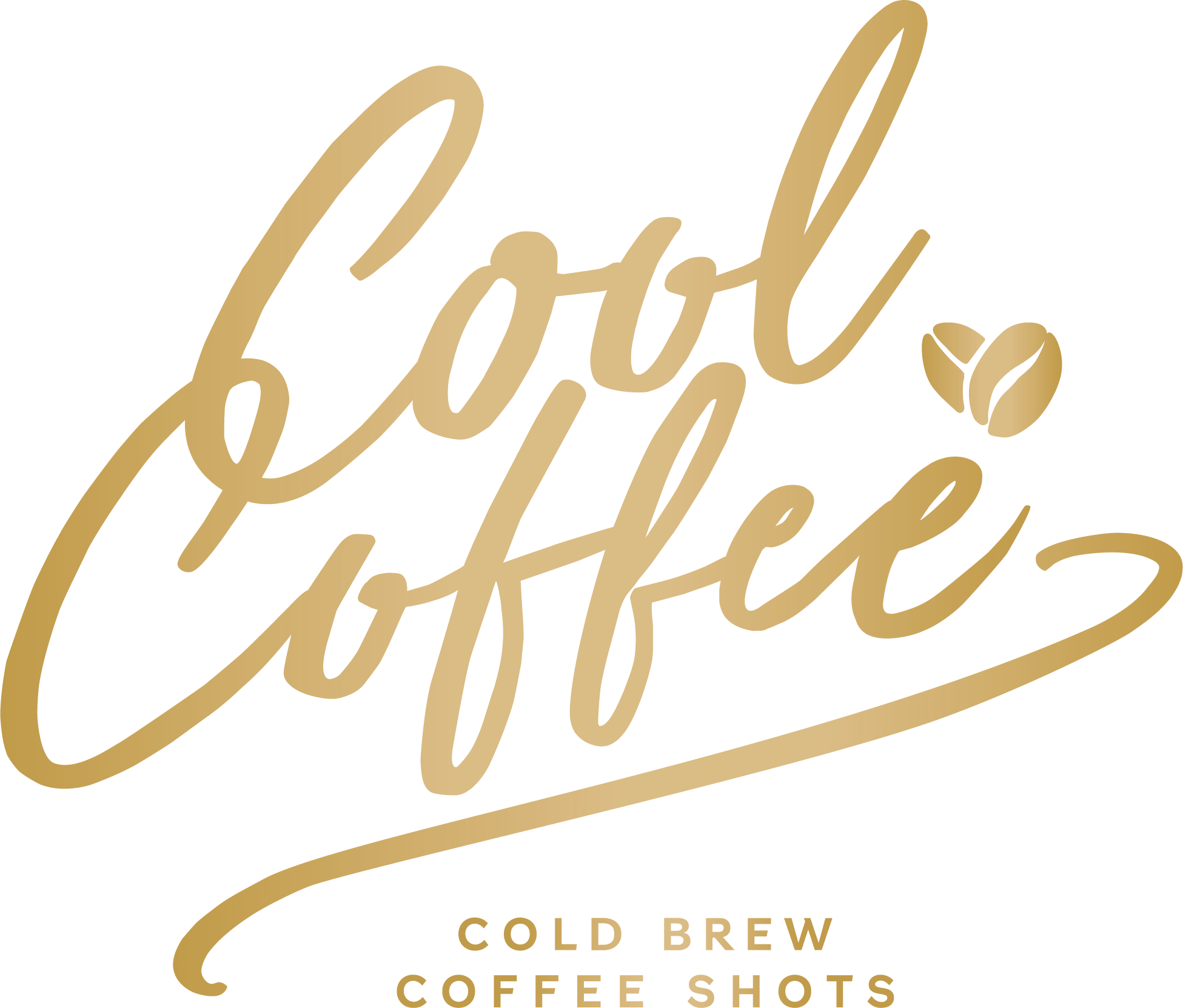 Welcome to Coffee-Coffees universe. We make tempting, delicious & natural Cold Brew Coffee Shots. A must-try for every coffee drinker 🧊☕😋
Become a taste ambassador
Become a taste ambassador and take part in testing new Cold Brew Coffee Shots and help spread awareness of Cool-Coffee
Authentic quality shots that caters to everybody who loves the taste of real coffee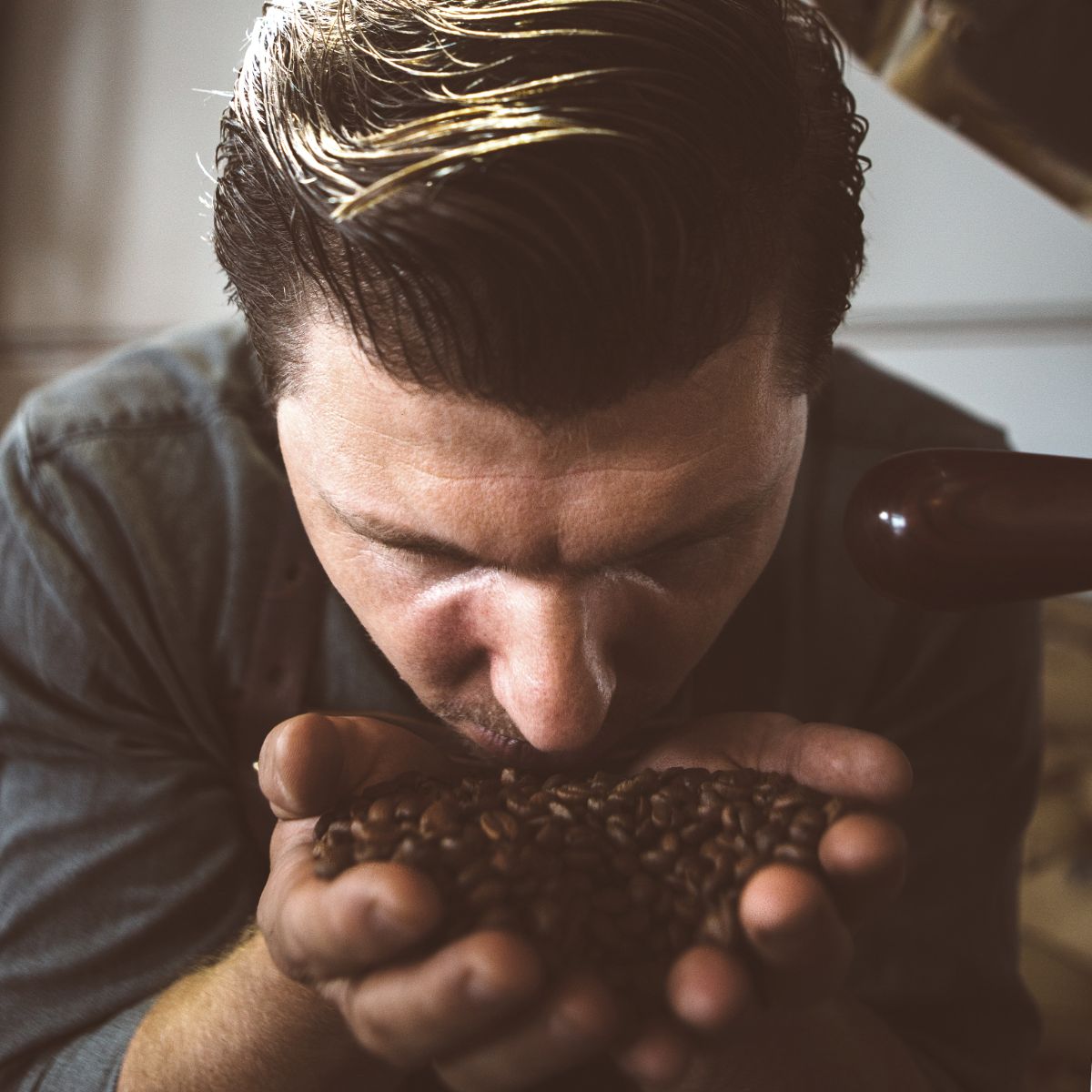 Product of Denmark
Developed and produced in Denmark
We play an active role in the development of our products. All flavours are created, tasted and fine-tuned by us. That is why all Cool-Coffees' products are developed and produced here in Denmark, living up to the same high standard of quality and care for raw materials.
Cold Brew coffee
Real brewed coffee
Cool-Coffee is a new type of coffee shot made from real cold-brewed coffee, and is a homage to the great coffee experience. Every batch is meticulously crafted using a slow cold-brew process, ensuring extraction of the most delicate aromatic flavours from the beans. The advantage of cold brew is that it doesn't contain the bitterness of traditionally brewed coffee, and this affects the taste! Our brewing techniques highlights the complexity & natural sweetness of the coffee allowing us to reduce the amount of added sugar.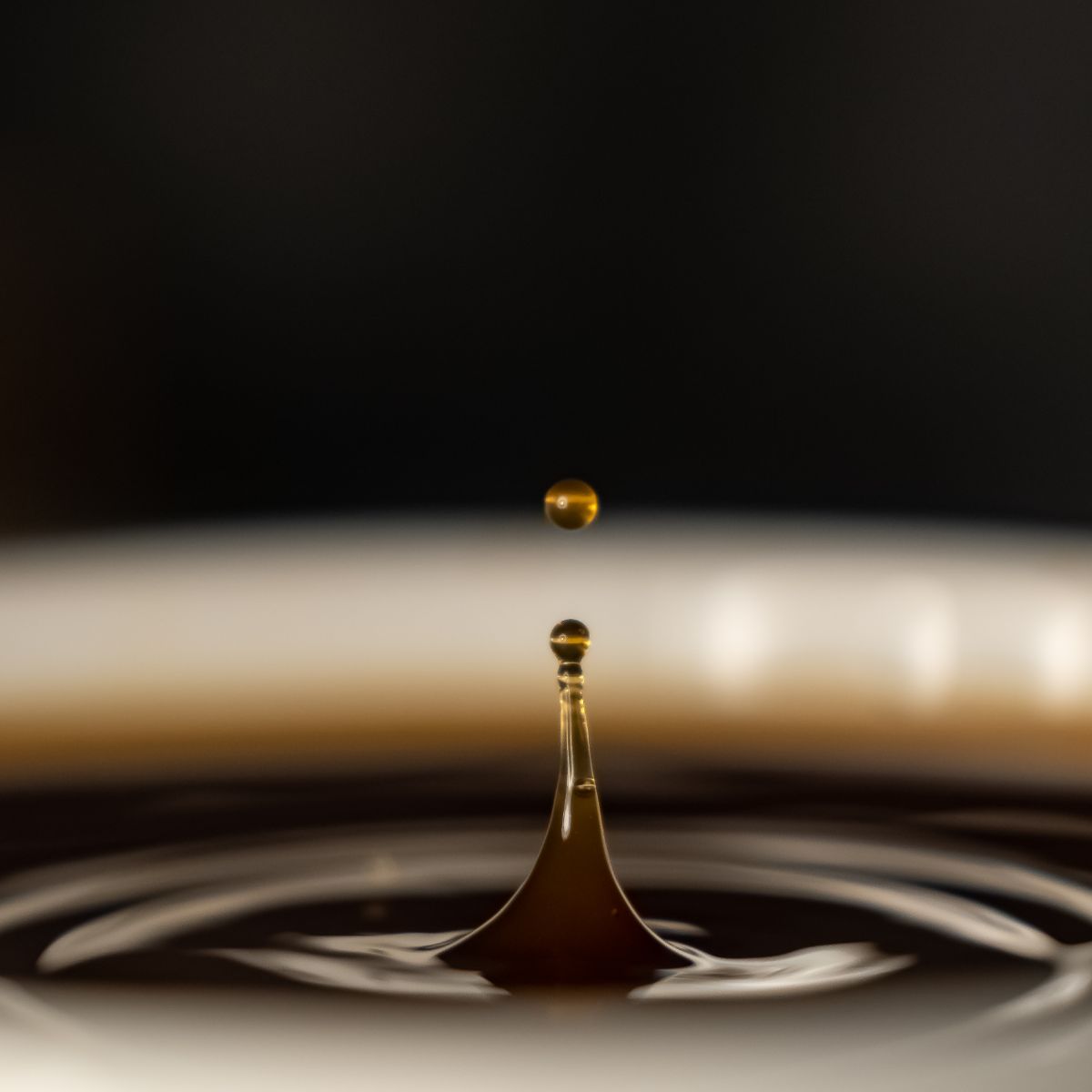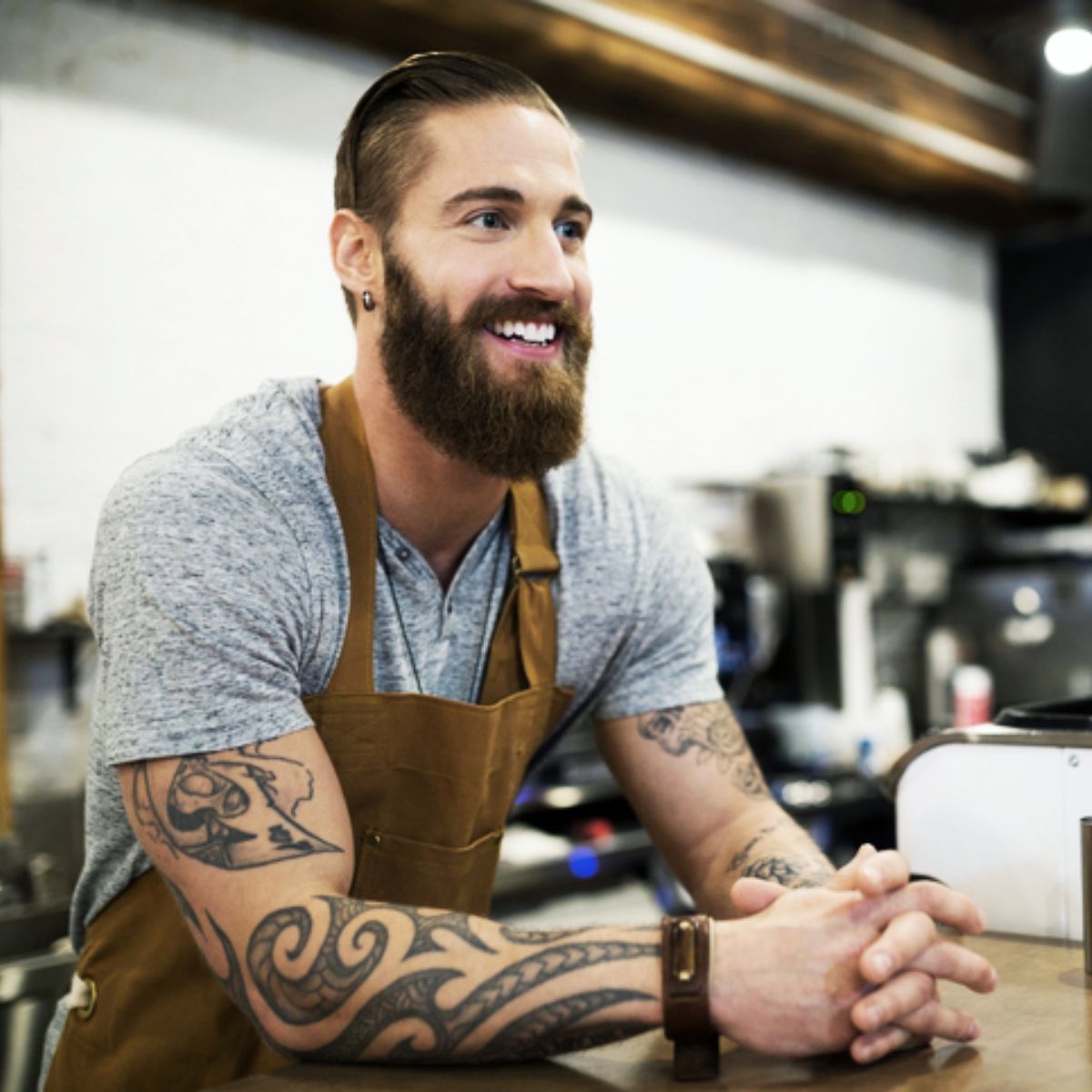 Limited Sugar
Not a liquor
We view Cool-Coffee (19% alc.) as a coffee shot, and not a coffee liqueur. Did you know that a liqueur is defined by its sugar content and not by its alcohol content? Liqueurs can be found in all alcohol percentages, but is defined (in DK) by containing more than 100 grams of sugar per liter.
With less than 100 grams of sugar per liter, we believe to have achieved our aspiration to develop an authentic quality shot that really stands out.
Natural ingredients
No additives
Our Cold Brew Coffee Shots are made solely from natural ingredients and without artificial additives or preservatives. It is of utmost importance to always develop all of our products naturally on real cold-brewed coffee, and therefore they also contain a natural caffeine content.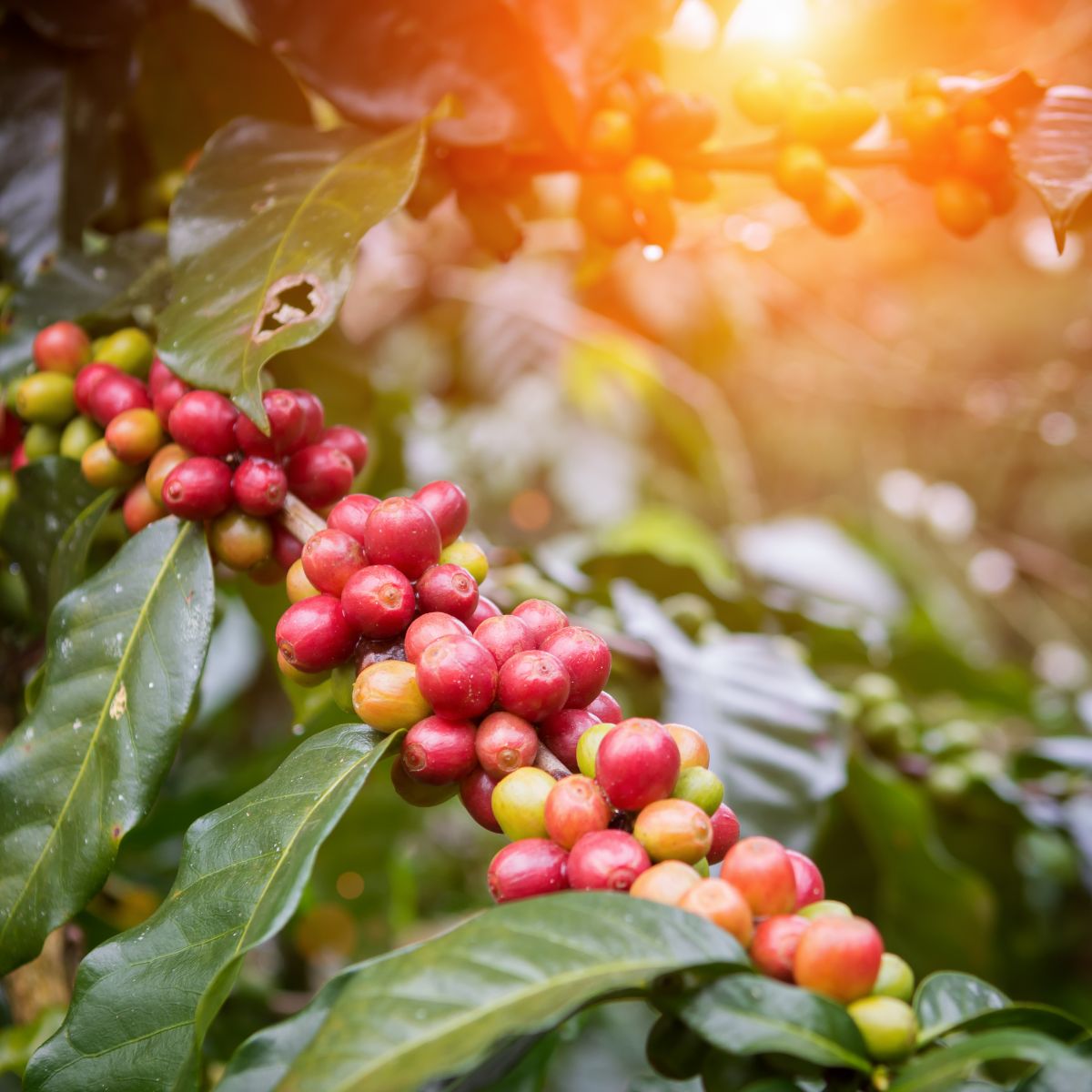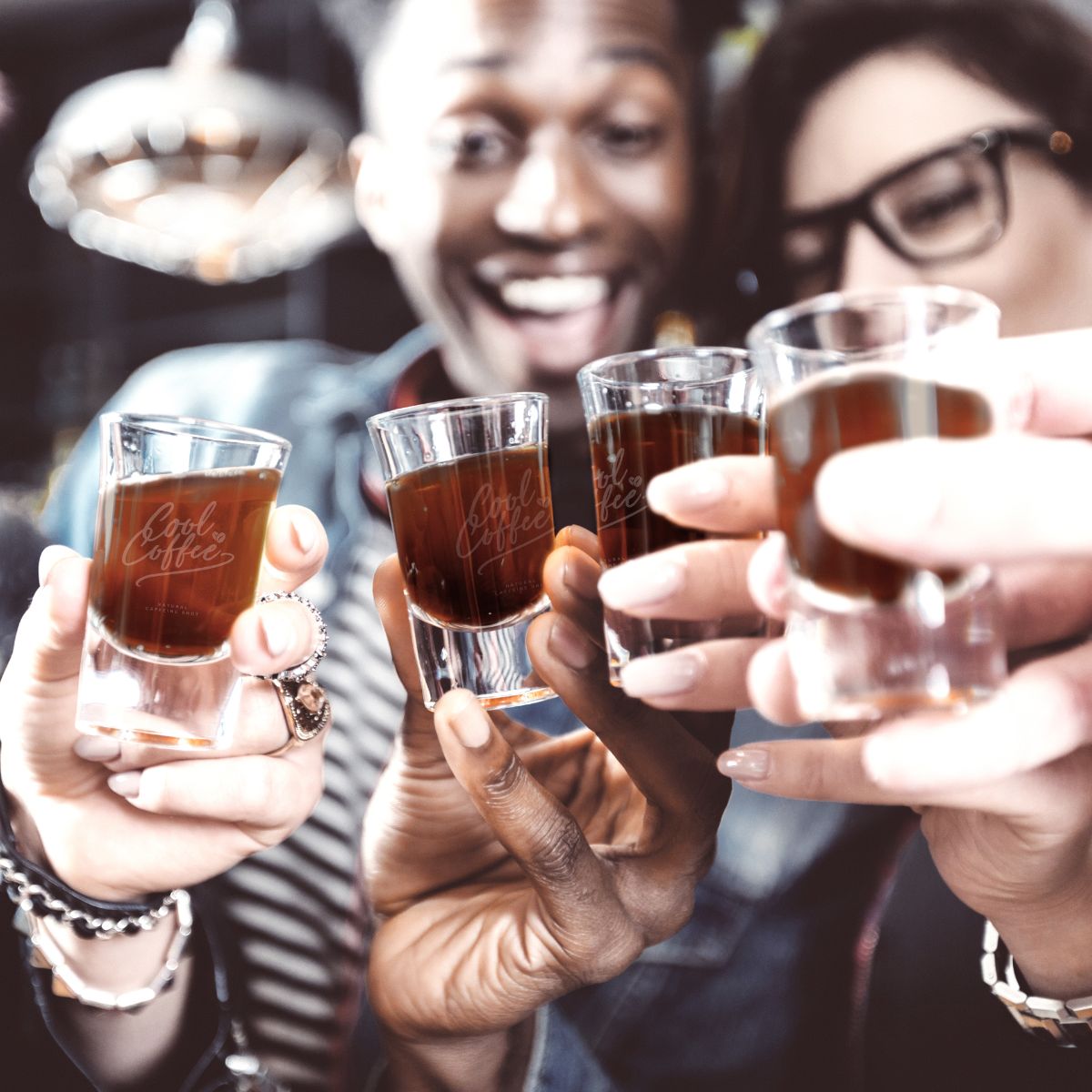 A shot worth enjoying
Share with friends
An authentic quality shot without an intense taste of alcohol, and with the purest and carefully developed coffee taste in every bottle brewed.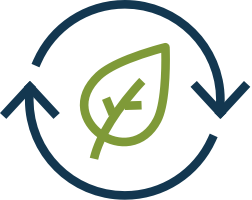 At Cool-Coffee, we work purposefully to minimize our climate footprint. The green transition is gaining momentum throughout society, and Cool-Coffee wants to contribute. We want to be CO2- neutral both now and in the future. We do this for the sake of the planet and for climate change.
Today, we are a member of an association that contributes to investments in solar cell systems. This means that we produce more green energy than we consume in Cool-Coffee.