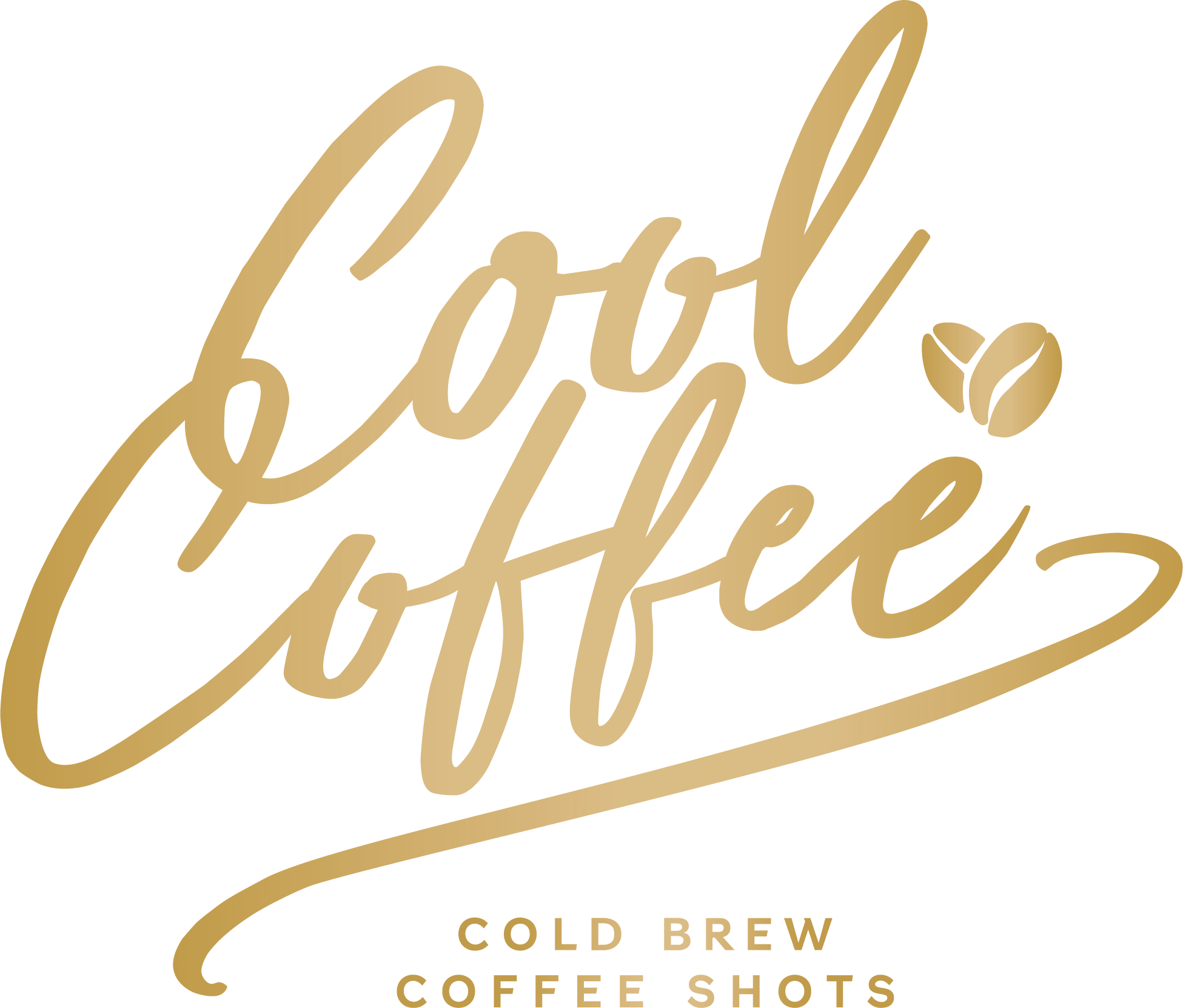 CRAFT COFFEE SUITED FOR THE NIGHT
Welcome to Cool-Coffee's universe — where cold brew meets alcohol.
Our cold brewed coffee results in a smooth, less acidic coffee flavor that invites a world of possibilities when mixing alcohol, as we reduce the need for excessive amounts of sugar, to balance the bitterness of "traditional coffee".
We make authentic quality Cold Brew Coffee Shots and Ready-To-Shake Espresso Martinis, that cater to anyone who crave craft coffee suited for the night.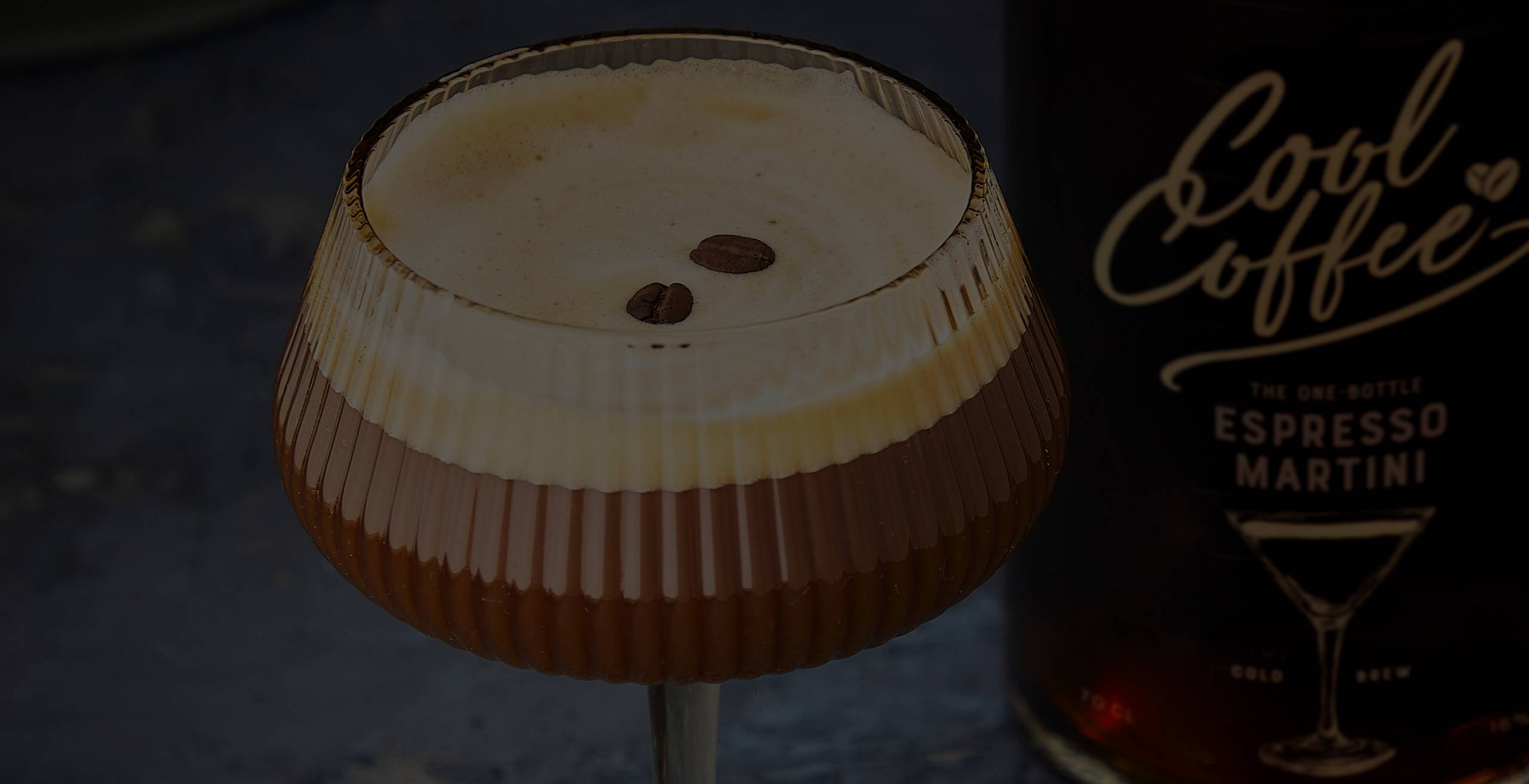 READY TO SHAKE THINGS UP?
Introducing our One-Bottle Espresso Martini
Simply add ice, shake & voilá!
Coffee Culture
After Hours
For some, coffee is more than a morning routine. It's a ritual, it's a way of life, it's a culture. It's an obsession. Cool-Coffee embodies that culture and encourages people to explore their love of coffee beyond their morning routine. It's our mission to make people care as much about craft coffee suited for the night, as they do about their morning cup.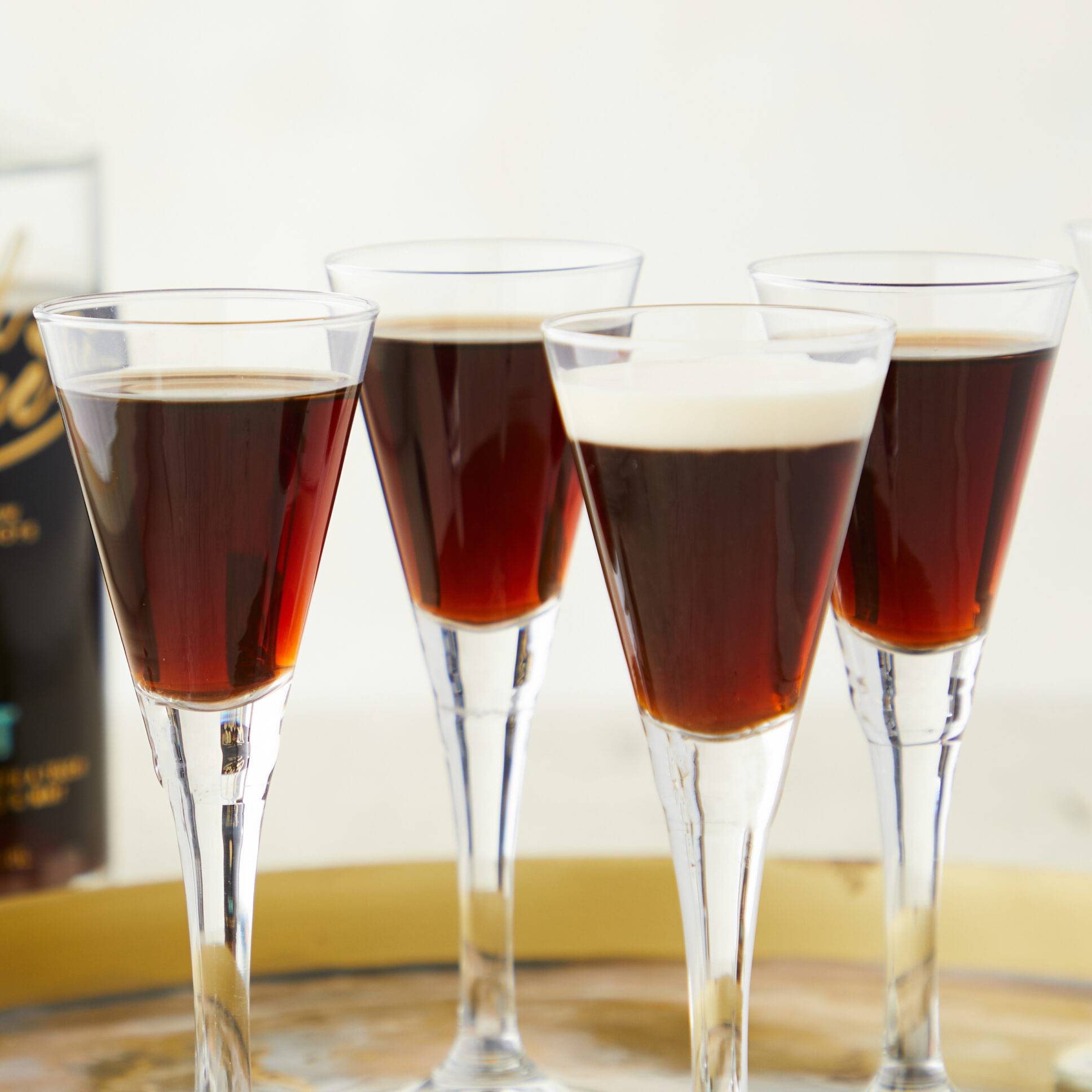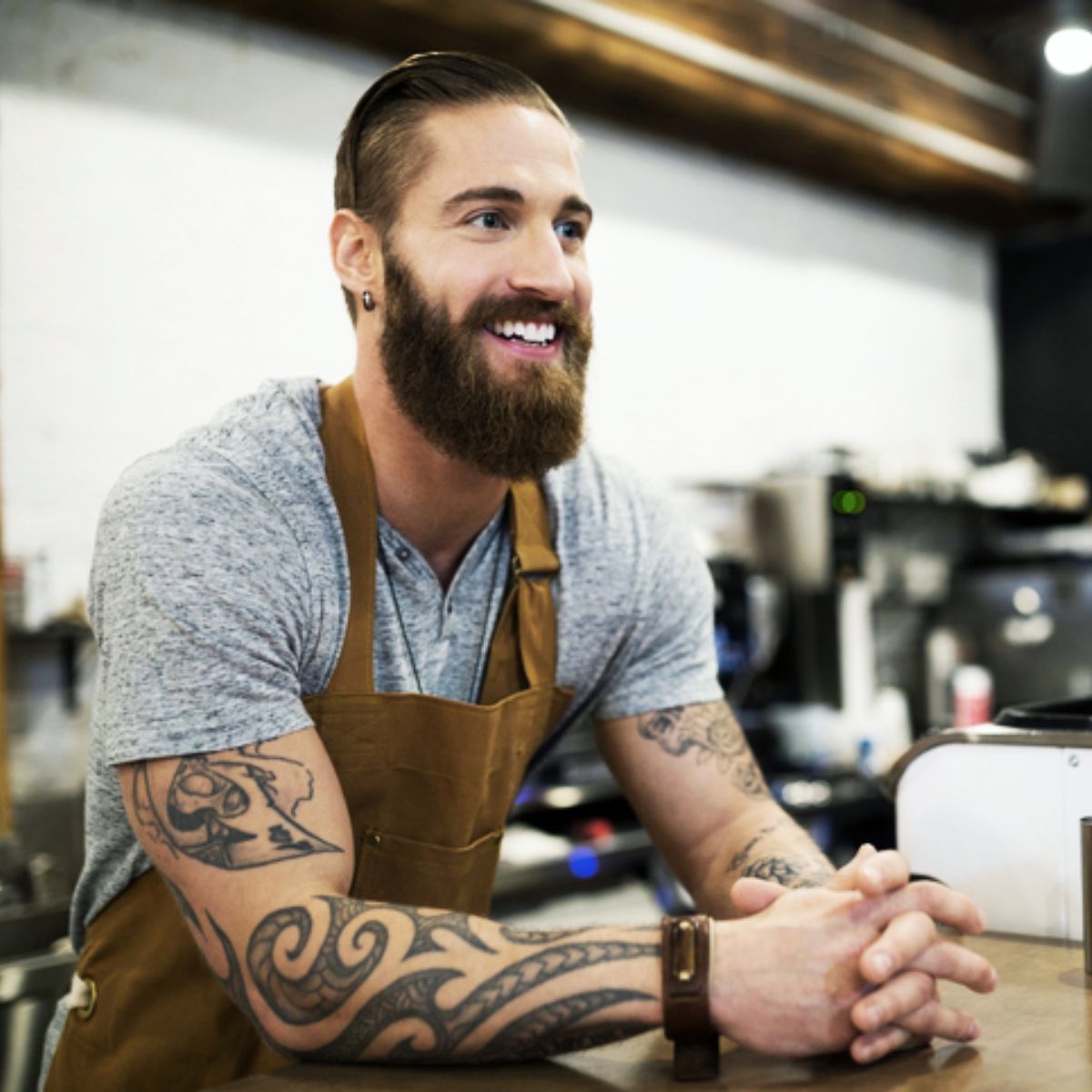 Cold Brew Coffee
The Real Deal
We want to widen the perception and raise a genuine interest for something so highly consumed as coffee.
The benefits of cold brew are incredible. That's why, every batch is meticulously crafted using a slow cold brewing process, ensuring extraction of the most delicate aromatic flavors. This technique produces a less bitter coffee and highlights a natural sweetness, reducing the need for excessive amounts of sugar added.
When Cold Brew
Meets Alcohol
Coffee Goes Cocktail
Coffee cocktails is more popular than ever, and with good reason. Our coffee shot is ideal for making classics like Espresso Martini & White Russian, but also for new trends like Cold Brew & Tonic and Coffee Negroni. Check out our inspirations for some drool-worhty Coffee Cocktails!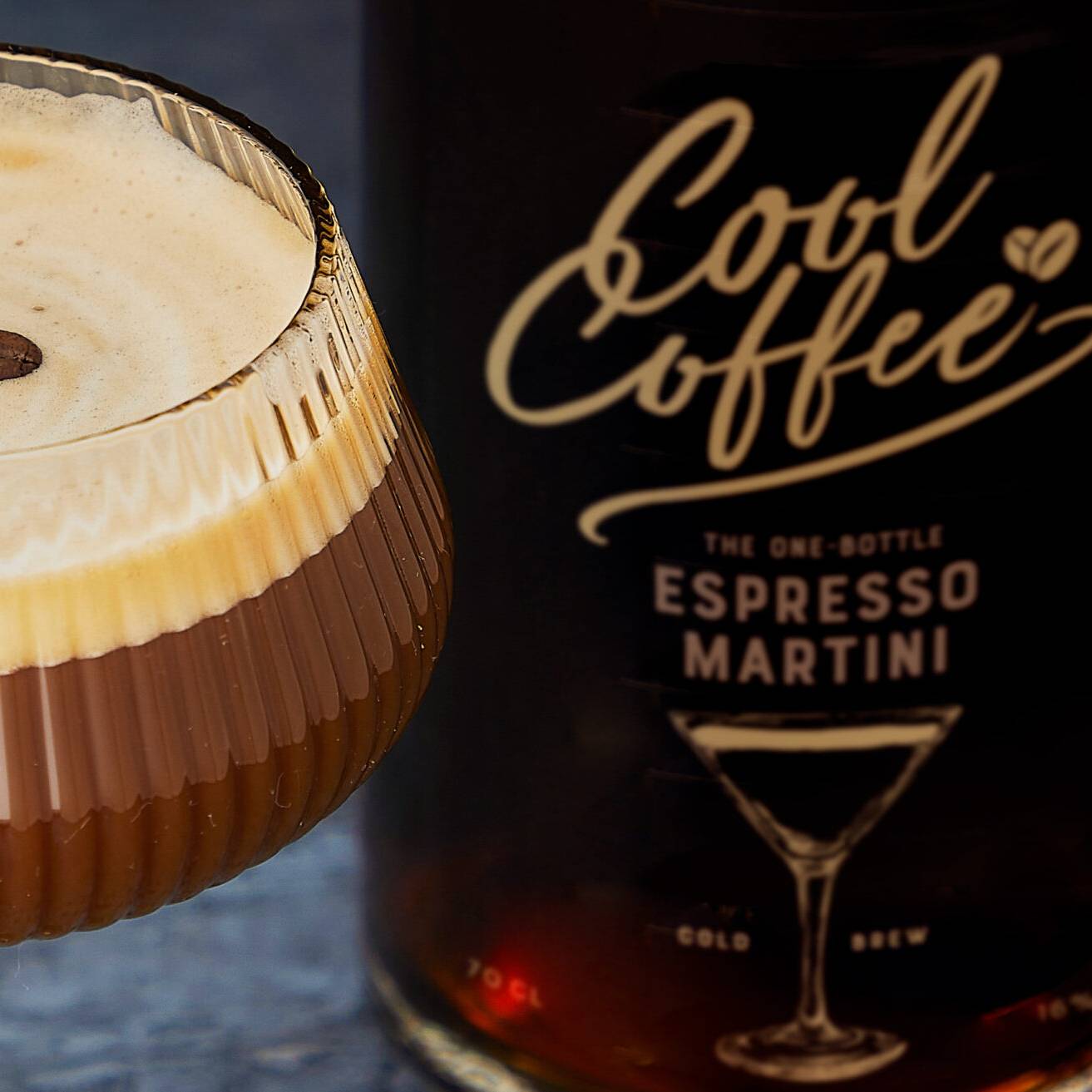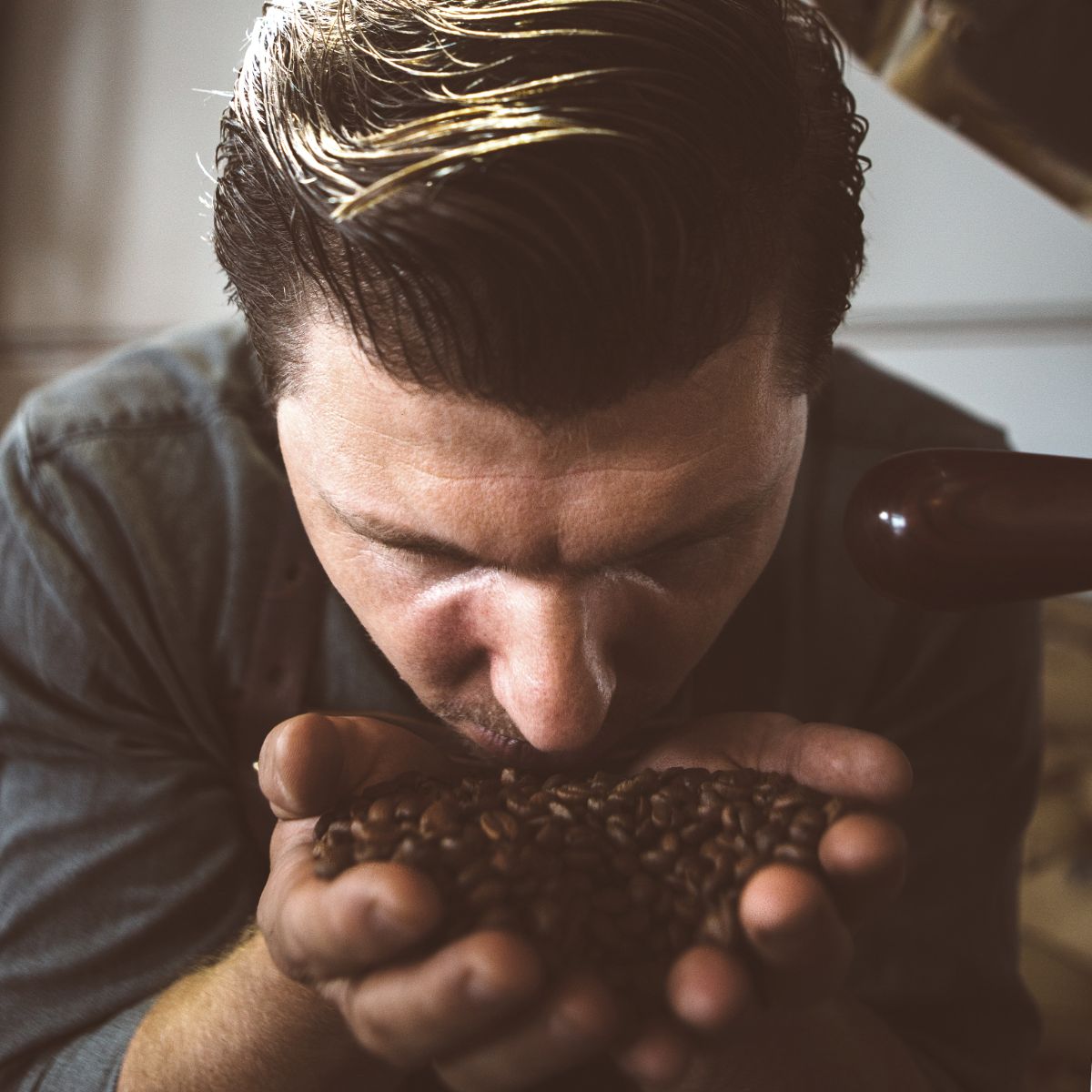 Product Of Denmark
Developed and Produced in Denmark
All Cool-Coffees' products are developed and produced here in Denmark. We play an active role in the development of all our products, and every batch is crafted by our expert team, ensuring the same high standard of quality and care for every bottle brewed.
Natural Ingredients
No Additives
All Cool-Coffee products are made solely from natural ingredients and without artificial additives or preservatives. It is of utmost importance to always develop all of our products naturally on real cold brewed coffee, and therefore containing a natural caffeine content.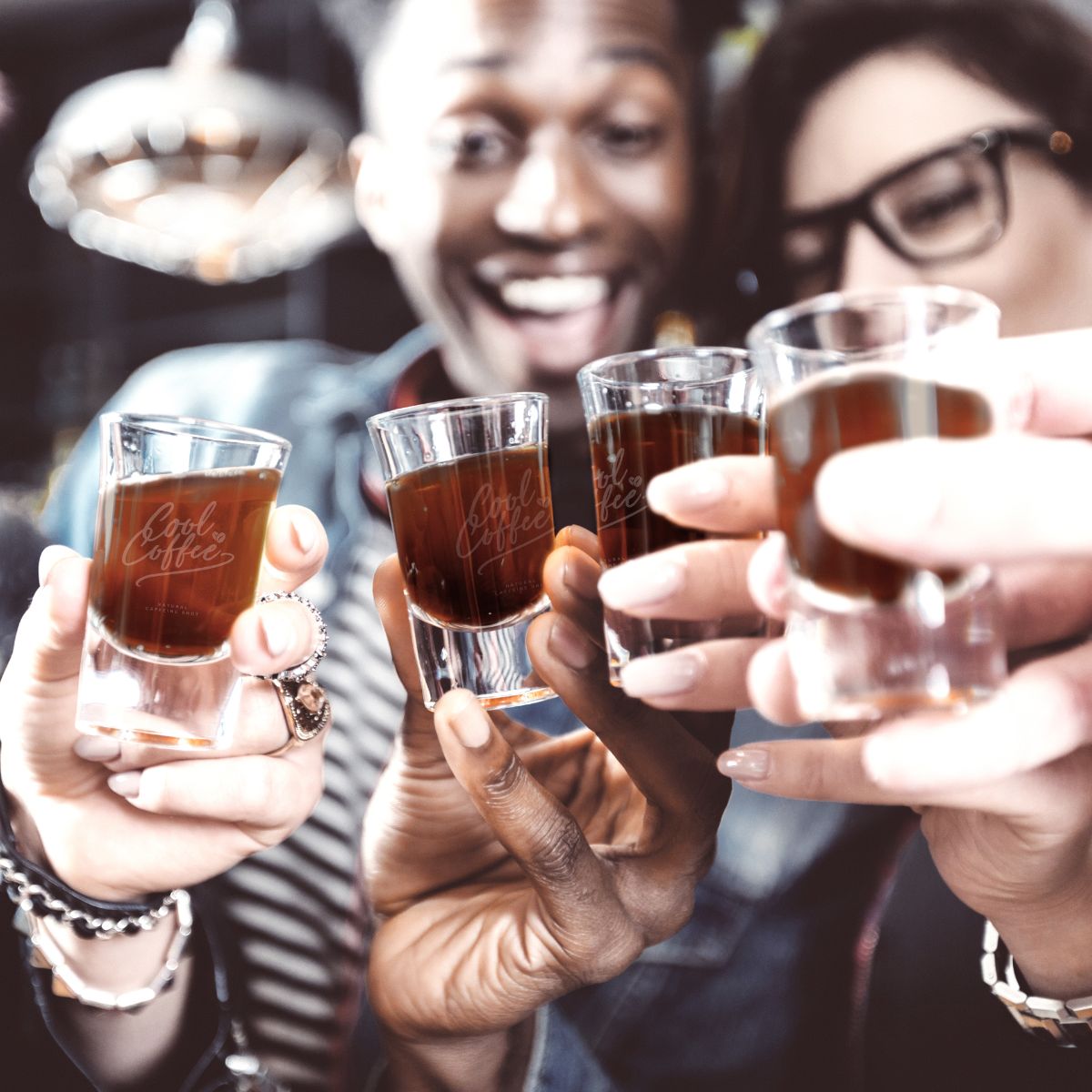 Become brand ambassador
Become a brand ambassador and take part in tasting and testing new Cool-Coffee products and help spread the awareness of Cool-Coffee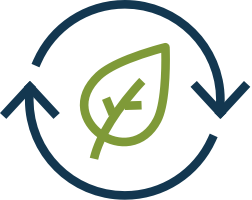 At Cool-Coffee, we work purposefully to minimize our climate footprint. The green transition is gaining momentum throughout society, and Cool-Coffee wants to contribute. We want to be CO2-neutral both now and in the future. We do this for the sake of the planet and for climate change.
Today, we are a member of an association that contributes to investments in solar cell systems. This means that we produce more green energy than we consume in Cool-Coffee.