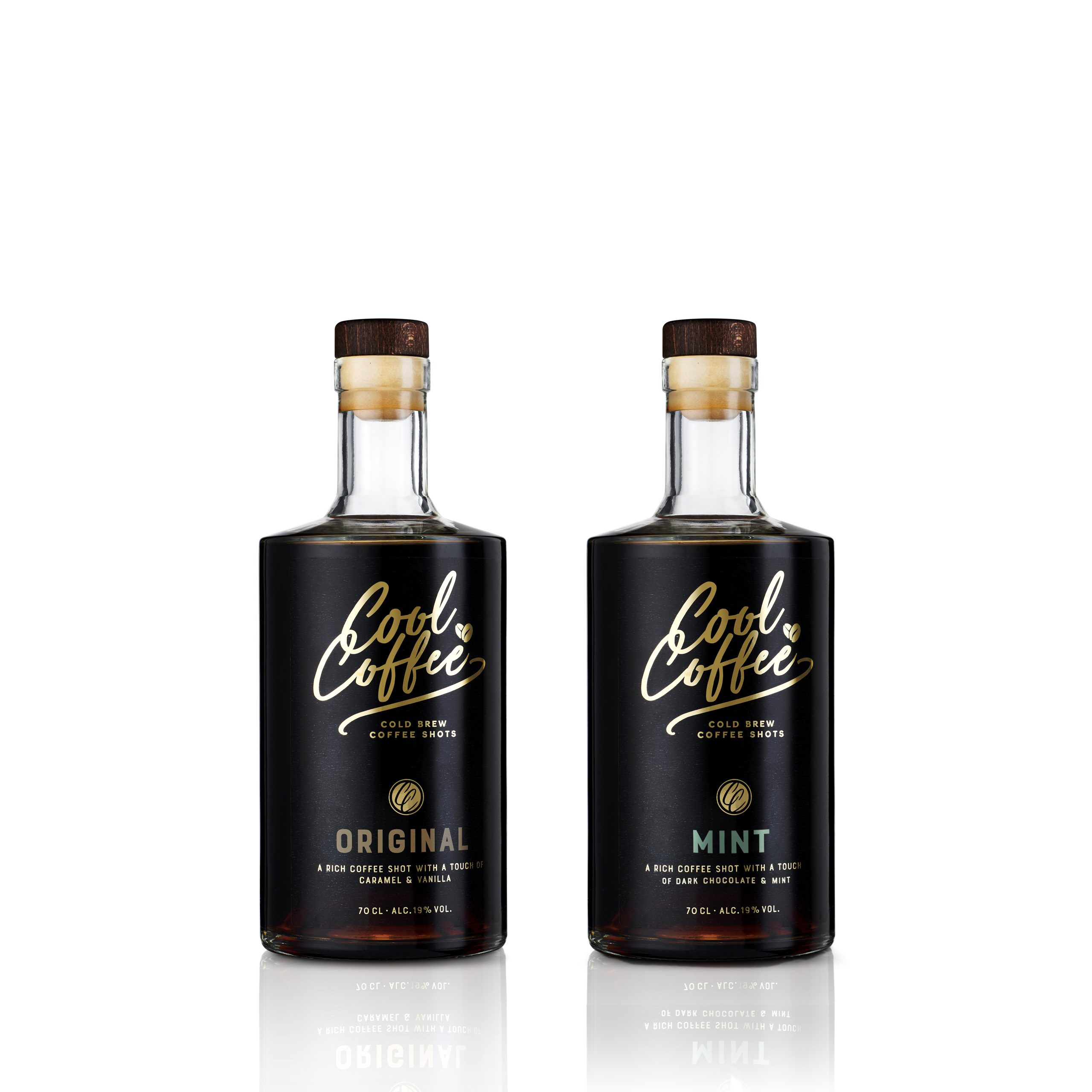 2 flasker Cool-Coffee Mix 70 cl
December 12, 2022
1 flaske Cool-Coffee Espresso Martini 70cl
kr.220,00
Cool-Coffee One-Bottle Espresso Martini (16%) is a premixed coffee cocktail, and is all you need to indulge in this deliciously smooth and velvety coffee cocktail in moment.
READY TO SHAKE THINGS UP?
Shake up your next Dinner Party and bring the cocktail bar into your living room.
The classic Espresso Martini now comes as the One-Bottle Espresso Martini. Ready to shake & serve in a cocktail glass.
Cold brewed and crafted by our expert team, this cocktail pours with a thick foamy head and tastes as good as you'd get at a top cocktail bar.
Fill your cocktail shaker with lots of ice, pour in 100ml and shake hard (10-15 seconds), strain into glass & voilà.
(Garnish with three coffee beans)